Strata Schemes Development Act 2015 - Another stake through the heart of strata living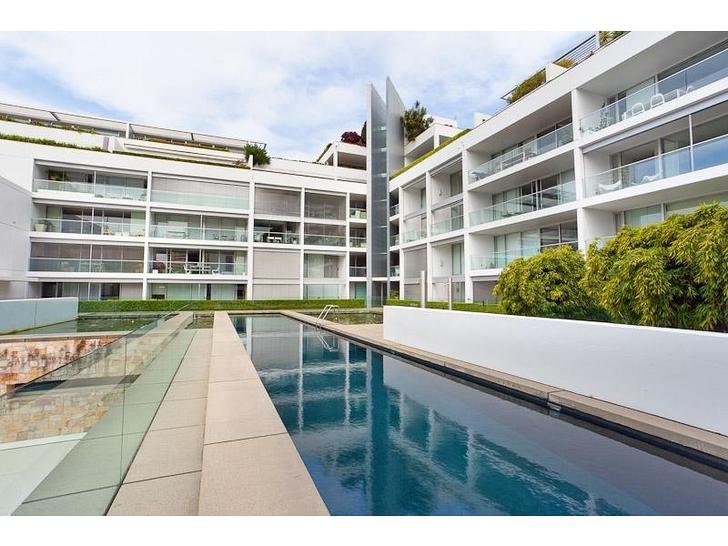 It seems that the NSW state government has a way of getting legislation enacted that has a very sharp beneficial focus, while selling the enormous broad community benefits at large. And they are believed.
In the same vein as the ethanol legislation, the Strata Schemes Development Act 2015 came into force in May of this year, with narry a whimper. While the ethanol legislation was so on the nose [no pun intended] that it almost required all government members to be literally whipped into submission to get it through... the SSDA 2015 seemed to sail through with flying colours.
Its primary focus was to break the supposed nexus of a few owners in a strata plan deciding they didn't want to sell, thereby stopping the whole strata plan being sold for redevelopment, or potentially renewal. In a recent article in Which Investment Property, Georgia Brown quoted representatives of CBRE and Brown Wright Stein Lawyers extolling the virtues of the change. It's just very hard to see how owners will benefit.
Now only 75% of owners [more correctly unit entitlement] is required to 'pass' or accept a proposal. The remaining 25% will be forced to sell. That is far reaching enough, but anyone, not only the existing owners, can present a proposal to the Owners Corporation and the are obliged to act on it. Putting a commite together to review it and present it to owners. It's easy to see how it would bury most Owners Corporations in paperwork to the point of capitulation. That obligation even extends to calling an EGM for to vote on the plan.
One only has to look back a few years to the buying of proxies and stacking of Owners Corporations by developers to grasp the full extent of what is being proposed.
Clearly no owners were consulted in the drafting of this legislation – nobody would be that stupid.
And if you thought no one was taking notice, consider what Julian Choo from CBRE had to say:
"We have received interest from domestic groups identifying certain assets, but we believe this may increase to foreign buyers — in particular Chinese groups — looking at alternative investment opportunities in light of the increased stamp duty on residential property."
Download and read the article - [CLICK HERE].
Download and read the Legislation - [CLICK HERE].
Get advice from a Strata Law specialist on how this legislation may affect you.