Posted by

zenno

on Apr 22, 2016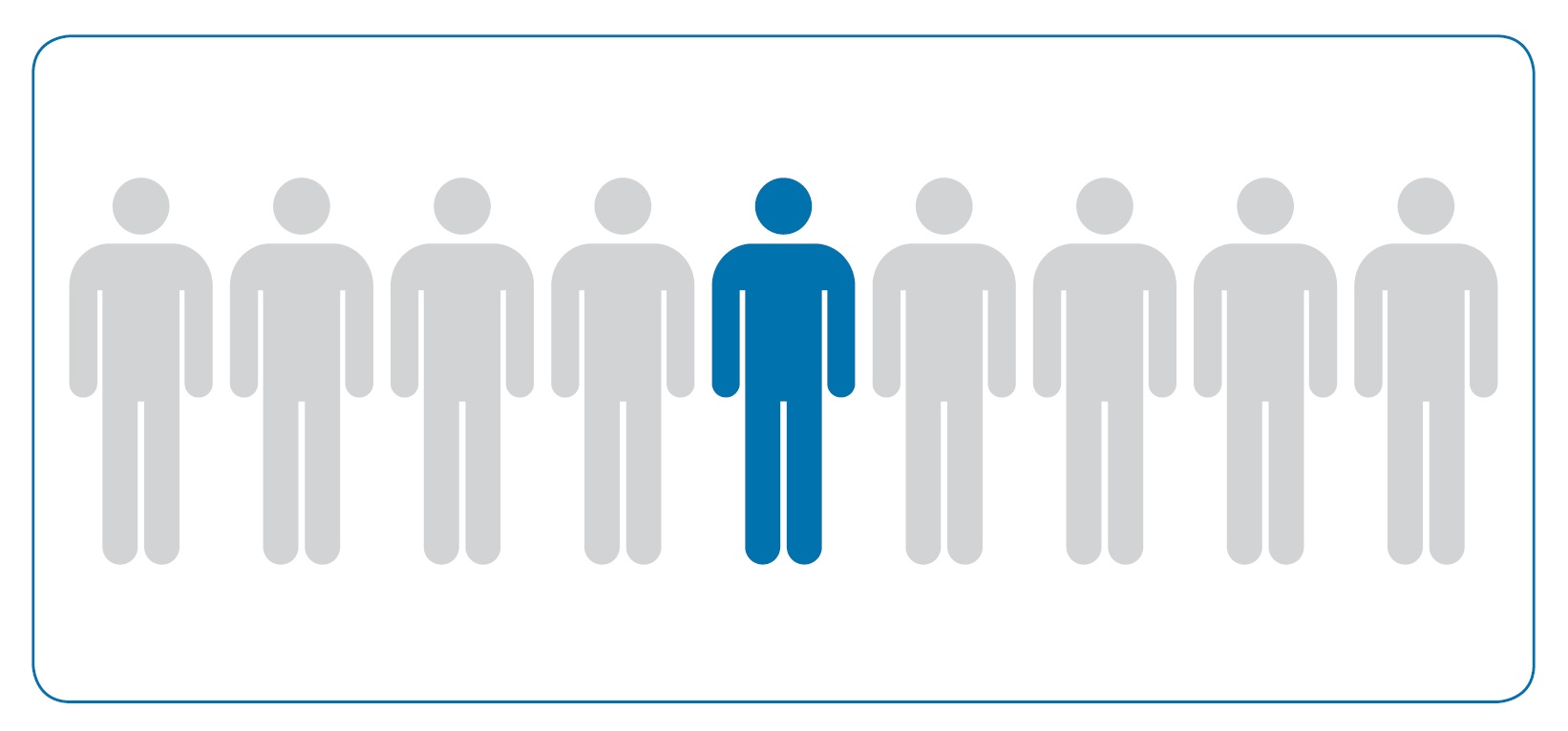 THE FACTS:
One in nine men will develop prostate cancer in their lifetime


More men die of prostate cancer than women die of breast cancer


In Australia, prostate cancer is the most commonly diagnosed cancer in men


More than 3,000 men die of prostate cancer in Australia every year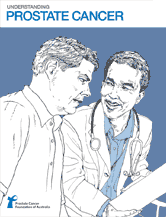 What happens if you're diagnosed? Are you prepared for what comes next?
Mentally, physically, financially...?
Download a copy of Understanding Prostate Cancer to learn more.