August 2016 - Monthly Update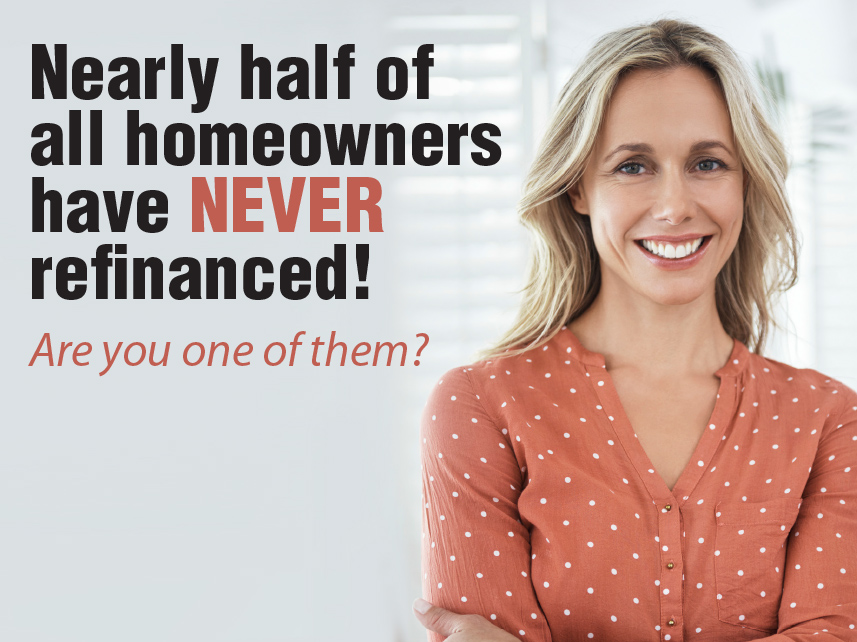 At their August meeting the Reserve Bank announced yet another drop in the cash rate. It now stands at an ALL TIME historical low of just 1.50%.
Even thought the banks have been slow to pass on the entire reduction, the overall ongoing trend in home loan interest rates over the last few years has been down.
A recent report revealed 45% of homeowners have never refinanced their home loan. This could be a costly ommission on their part.
The question remains...Why?
There may be a few reasons - and a lower rate shouldn't be your only criteria when considering refinancing. However, for many homeowners this could allow them to access a massive saving.
Remember, a higher interest rate does NOT mean increased payaments against your loan. It simply means you're paying too much to the lender.
Make sure you download and read 'Nearly half of all homeowners have NEVER refinanced! Are you one of them?' [CLICK HERE]. Remember to SHARE with your family and friends as well!
You can read the RBA media relase from their August meeting here.