Your Property Buying Checklist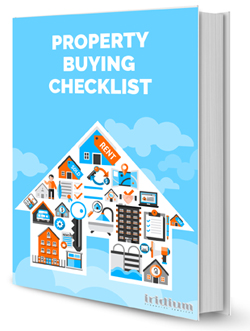 If you're intending to look at property, then download 'Your Property Buying Checklist' and take it along with you as you're out and about visiting open homes.

It will help you to very quickly collate the information you need to make your property search a breeze. No more forgetting which house you saw when. Trying to remember which one your fridge wouldn't fit.

In few minutes you will have what you need to move onto the next house and make your day productive, worthwhile and stress free.

You can finish the day with all the information you need.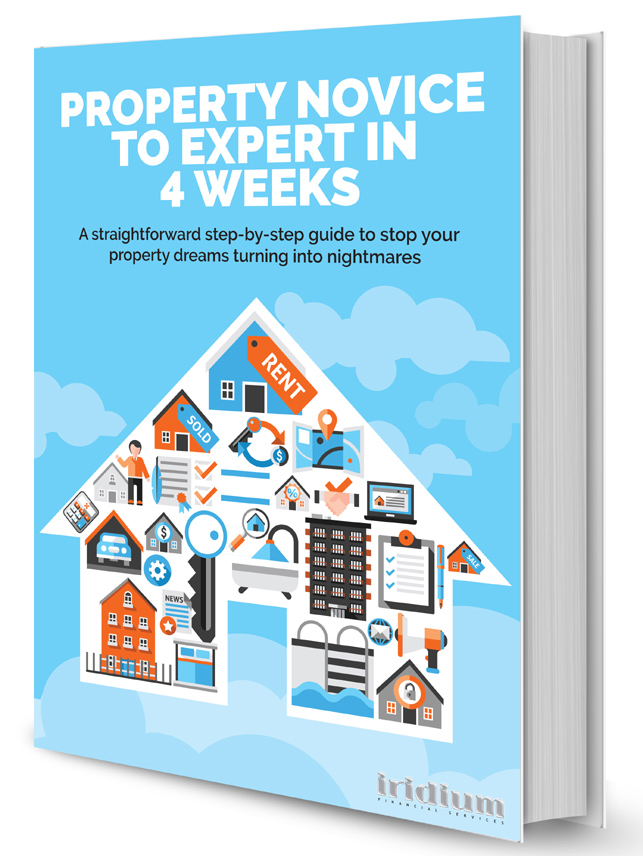 Property Novice To Expert In 4 Weeks
If you're in the market to buy a property, a new home or an investment, then you really ought to get the 'Property Novice To Expert In 4 Weeks' guide.
A straightforward step-by-step guide to stop your property dreams turning into property nightmares. Jam packed with practical information and strategies to put you way ahead of the pack.
Just click the button below to take you to the download page.
Property Investment Essentials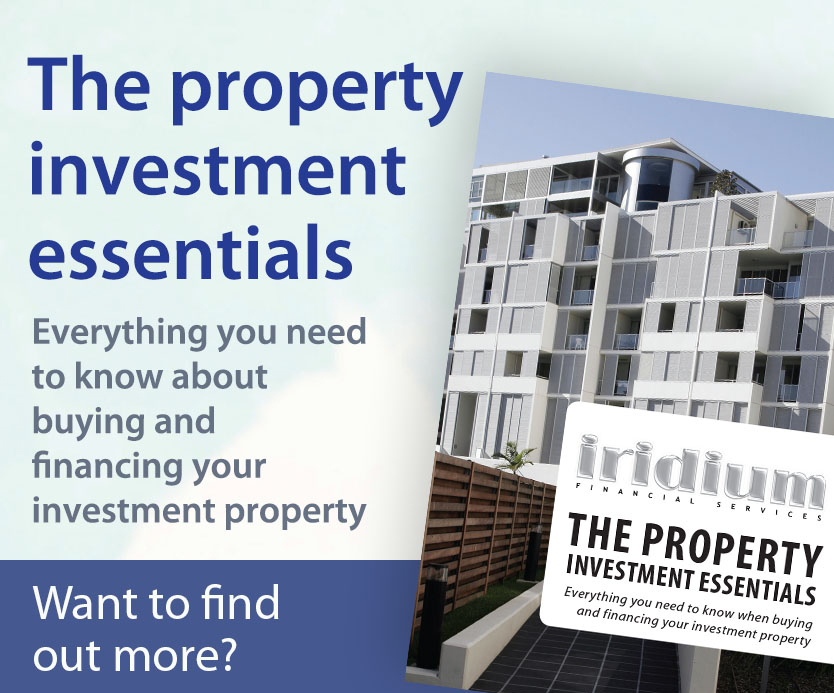 The Property Investment Essentials is an easy to read book covering the key points that you need to consider when you're contemplating, or in fact undertaking, property investment.
Put all the hype and hard sell to one side and get to the heart of the matter. Arm yourself with the information you need to make the process work smoothly for you and make it stress free.
When you start looking for property use our 'Property Novice To Expert In 4 Weeks' guide to really ramp up your level of property expertise.
Just click the Download button below link above to download.
The Personal Financial Review is designed specifically to provide an overview of your current financial position.
It's main function is as a 'ready reckoner' to provide an initial insight into financial wellbeing.
The key high level indicators are the LVR [Loan to Valuation Ratio] which expresses total debt as a percentage of total property value; and DSR [Debt Serviceability Ratio] which expresses the cost of debt as a percentage of total gross [pre-tax] income.
LVR is an indicator of asset stability and scope. DSR is an indicator of debt related cashflow stress.
The key to most financial success is managing cashflow. The challenge is always to get a handle on what it looks like right now, to then establish how it can be better managed.
The Personal Expenditure Audit is designed to do exactly that. It is intended for you to complete yourself. There is a 'How To' guide that can be downloaded that explains how best to fill it out, not just from a functional perspective, but to make the process as painless as possible.
It is important that you don't feel singled out or targeted in this process. It is simply a matter of investigation and collecting data. Inevitably just completing the process will clearly identify where the things are—or more often—where they're going awry.
The Net Asset Value Calculator is a paper based summary of true 'financial net worth'. The most telling indicator of capital adequacy is Net Asset Value, as it simply looks at the current debt free asset value available to provide passive or investment income.
Whilst this form provides for the inclusion of property and depreciating assets [household goods, etc] the most accurate figure is gained by only including and investment assets; property, shares, cash, etc and the value of any pension assets. Not the value of the family home [Principal Place of Residence - PPoR], or any depreciating assets such as household good or the primary vehicle.
The liabilities component however should include all debt regardless of the asset it relates to. Mortgage on the home, consumer debt, credit cards, etc.
Future Capital Expenditure & Goals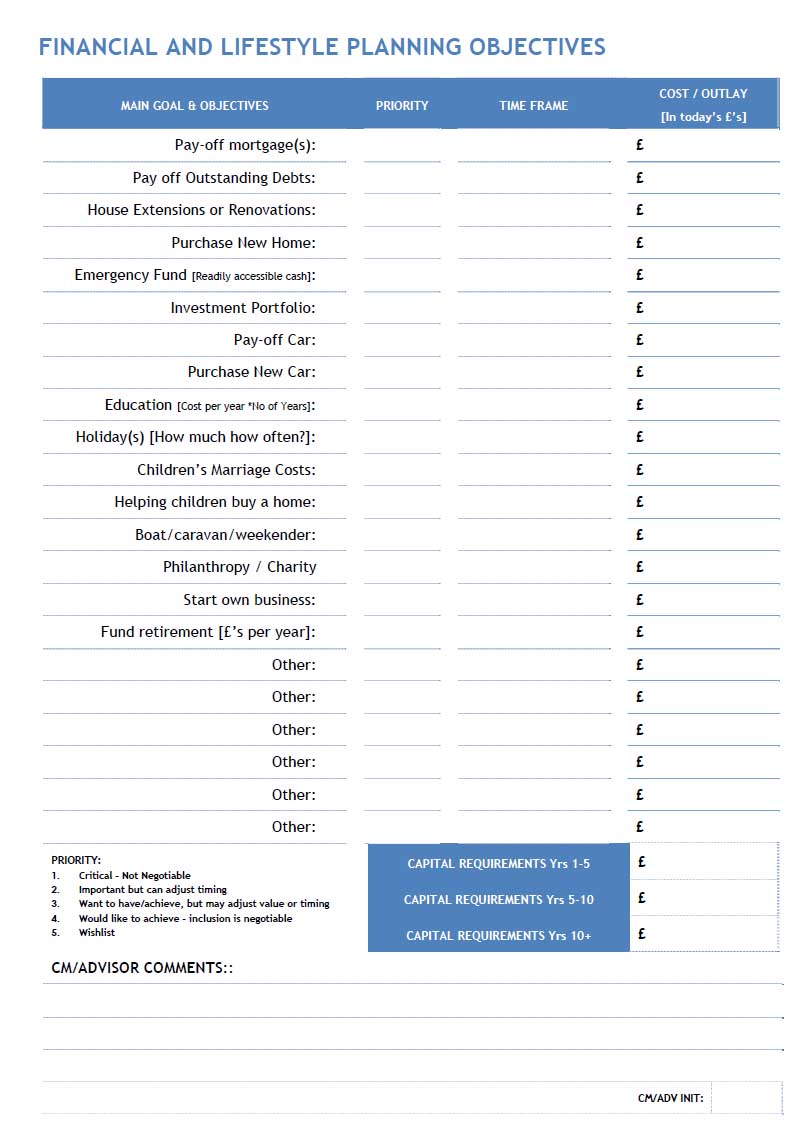 The Future Capital Expenditure Calculator & Goals is a summary of expected and/or planned future capital requirements as well as your future goals.
Life does not simply go on hold while you work towards retirement and it's easy to forget that life is full of future capital expenditure. They can be managed from cashflow for the very small amounts, or may require borrowing or even mortgages for the very large.
From replacing an aging car, to future school fees, to an upgrade of the home; it is imperative to list all that are anticipated, so that some plan can be put in place to manage them.
The Managing Risk questionnaire is an interactive PDF form that you can complete, to provide a better picture of how well you're prepared to handle life's 'curved balls'.
It is not designed to provide and solution, merely to identify where the risks exist. It covers not both you and your partner and is designed as a self analysis tool.
The Risk Profile Workbook is an interactive PDF form that you can complete, to provide a better picture of your propensity to accept levels of risks in investing. How well positioned you are to handle the potential volatility in any investment asset or class. It will provide a benchmark profile against which you can better analyse recommendations.
It is designed to be completed as a soft copy 'online' using Adobe Reader, or can simply be printed off and completed by hand. Completing the form and resultant calculation may not function correctly when using other 3rd party PDF software.
The Estate Planning Questionnaire is a series of questions that are relevant to consider prior to meeting with an Estate Planning specialist to help draft the relevant documentation for you.
It is specifically designed to have you think about the topics that are relevant to an Estate Planning discussion, so that your time is well spent and worthwhile. You can go armed with the right answers/information and certainly have developed your own list of questions that you want answered.
The Veda Credit Request is a series of forms, along with detailed instructions, for getting access to your credit file.
Do you know the sort of information about you that lenders and credit providers can access and share? You should... especially with the legislative changes in effect from 12th March 2014. They may seem minor but are far reaching.
They have been introduced to provide much more information to anyone you are seeking credit from and will give access to much more than you imagine.
You simply download the forms, fill them out where indicated and print them off. Collect a few documents [as detailed in the instructions] and fax all of the documents and forms as per the pre-prepared header page.
There is a fee if you want your information straightaway or within 24 hours, however if you're prepared to wait for a week or two there is no cost for the request to be processed by Veda.
In a couple of weeks or less you will receive and email, depending on your delivery instructions, with your credit file attached. You can see what any other business will see when they want to view your credit file.
Why is this important?
Now more than ever with the new lending legislation in place, lenders must adhere to strict guidelines to ensure any loan or finance they provide is appropriate. That's a fairly broad brush and a lot of liability rests with the provider of credit [bank, credit card company, finance provider, etc] to get it right.
More to the point they can end up in hot water if they get it wrong.
Most people never know what they see, yet it is information stored abut you and your credit worthiness and it can have a profound and long lasting affect. Getting a copy of your report will tell you what 'issues' may exist that a credit provider might be put off by, before you apply for credit.
Every time you apply for credit it is recorded on your file. Too many and credit providers will simply say "No". So it's important that you know what's on your file and are particularly careful about when, why and how often you apply for credit.
Download Adobe Reader free here